Church treasures moved to Tower of London to prevent looting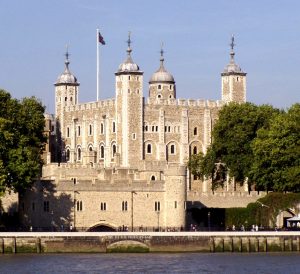 Traitor's Gate, Tower of London
Millions of pounds worth of church "treasure" has been moved to the Tower of London for safety.
The Church of England has stored the items over the last few weeks as churches have been closed.
It's feared the priceless relics – known as "church plate" – could be looted from the empty buildings.
Gold, silver, painting and religious artefacts have been re-housed in a number of secure locations.
The Tower of London has held priceless items for hundreds of years.
It has housed the Crown Jewels since 1661.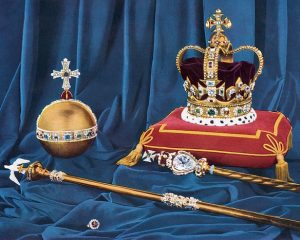 Crown Jewels
With its on-site wardens and secure structure, historic items were kept in the Tower during both World Wars and periods of civil unrest.
A Tower of London spokeswoman said: "We are very happy to look after the church plate during the lockdown."
A spokesman from the Diocese of London said:
"The focus of the operation has been about preserving and protecting heritage, as London's priests and churches act as stewards of so much of the capital's rich history.
'The Diocese of London's Parish Property Support Team worked with an independent conservator over several days to ensure that everything was properly logged before being packed carefully into crates and transported via a number of vehicles, before being taken to secure locations.
"Not all of the items could be fully valued, because some are so rare and unusual.
"Even London's priests do not know the exact locations where items from their churches are being housed for safe-keeping."