New funding will help to secure Wales' place as the home of future tech leaders. Eluned Morgan, the Minister for International Relations, has announced £250,000 in Welsh Government funding to help create the next generation of Welsh technology companies, during her six-day visit to North America.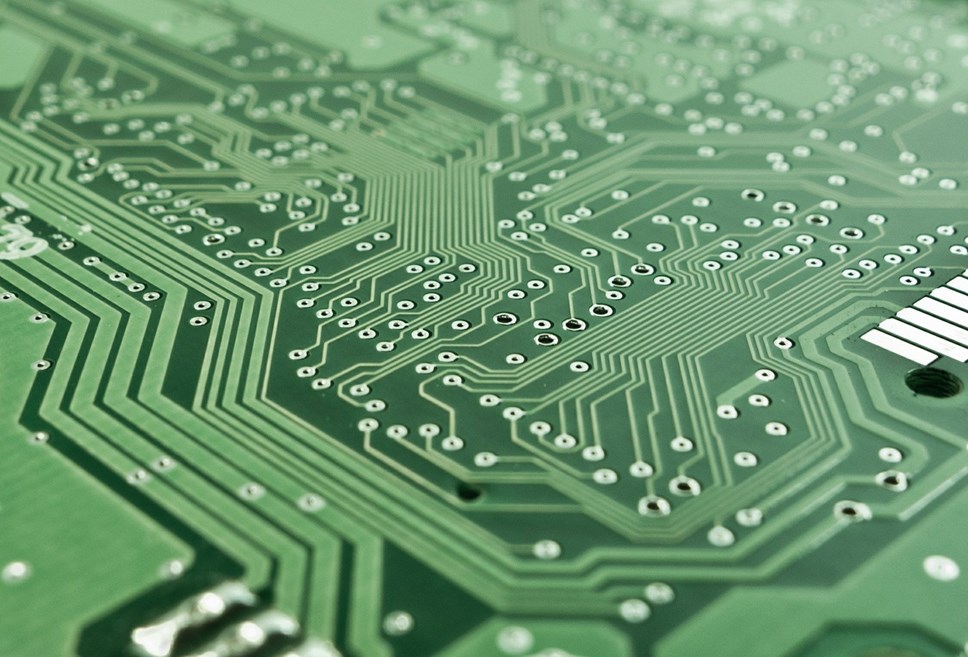 The Welsh Government has pledged the support to match fund cyber start-ups graduating out of the Newport-based tech hub Alacrity Foundation, which aims to nurture new hi-tech leaders through its technology programme, providing graduates with practical business training, software skills and mentoring – as part of a 15-month "boot camp" style course.
The new funds will help seed fund new cyber security companies graduating from Alacrity.
The new funding follows more than £3.7m provided to Alacrity by Welsh Government, alongside matched funding from Wesley Clover and the Waterloo Foundation, since 2011 to create new tech start-ups in Wales.
With up to a further £5m of Welsh Government match funding committed to seeding those new companies to help them grow and flourish in Wales.
The Minister announced the new funding following a meeting with Welsh tech businessman Sir Terry Matthews, Chair of Wesley Clover International, and Prof Simon Gibson, Chair of the Alacrity Foundation.
Speaking during her visit, the Minister said: "This funding is further commitment from the Welsh Government to ensure that Wales remains a strong home for our tech sector, which is valued at £8.5bn – and growing.
"Those graduating from the entrepreneurship programme will have all of the potential and all of the skills needed to be leaders of highly successful tech companies in Wales.
"We, of course, want to see that talent nurtured and taught in Wales, and we want to see their skills and ingenuity employed to the benefit of Welsh businesses.
"That's why we've made the decision we have – we want to make sure that support is in place to help Alacrity's graduates can make their mark on the tech world.
"We have an incredibly strong technological and cyber-security sector in Wales, and the help of programmes like the Alacrity Foundation is vital in ensuring that we continue to host and support companies working at the cutting edge of technology."