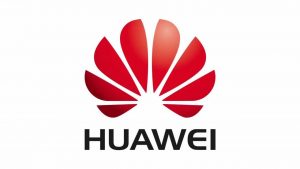 Washington officials are to make a "last ditch" effort to stop the UK letting Huawei develop a 5G mobile network.
US teams from the National Economic Council and National Security Agency are meeting their opposite numbers in London.
Former Prime Minister Theresa May gave the Chinese tech titan a partial green light to help set-up the UK's 5G infrastructure.
But the decision has been on hold since Boris Johnson won the general election last December.
Britain – along with America, Australia, New Zealand and Canada – is part of the "Five Eyes", a group which shares military and political intelligence.
America believes Huawei uses its equipment to spy on people and countries.
However, it has supplied no evidence to support the claim.
And Huawei has vehemently denied the allegation.
America and Australia have already stopped Huawei building its country's 5G networks.
It's feared Britain's refusal to follow step could strain the "special relationship" between the UK and America.
Prime Minister Boris Johnson is also looking towards the US for a strong trade deal after Brexit.
British intelligence experts believe Huawei technology can be used in the UK's 5G network.
But the work needs safeguards to protect national security.
Mr Johnson has been under pressure to make a decision for months.
MPs on Parliament's Intelligence and Security Committee warned last July that "the delay is now causing serious damage to our international relationships: a decision must be made as a matter of urgency".