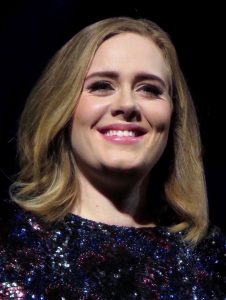 Singer Adele tipped a waiter more than £1500 after a slap-up meal with friends.
Adele was dining with Harry Styles and James Corden when she added the expensive flourishing touch to her bill.
The party has just finished a meal at the Caribbean Fish Market on the Caribbean island of Anguilla.
The staff was astonished to see the singer had added the huge sum to the £360 meal bill – a 400 per cent tip.
And, she also wished the team a "Happy New Year".
The sum is to be shared among the staff.
Bartender Yahya posted the bill to Instagram.