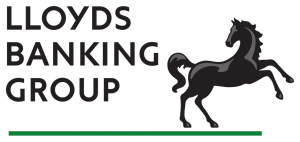 Millions of online customers with Lloyds, Halifax and Bank of Scotland have been locked out of their accounts.
Mobile banking through smartphone apps is also down.
All three banks are part of Lloyds Banking Group.
The website had the message:
Sorry, we've had to log you off
We're sorry but an error has occurred whilst processing your transaction.
Other users were informed by text messages:
"We know our customers are having issues with internet and mobile banking.
"We're sorry about this and we're working to have it back to normal soon."