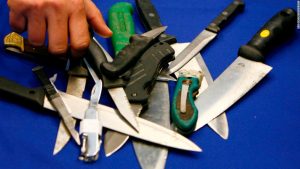 An extra £35 million is being spent on tackling violent crime, the Home Office has revealed.
The money would keep running specialist police units in 18 areas severely affected by serious violence.
The units were set up to co-ordinate the police, local government and health and community leaders to try to understand the root causes of violent crime.
In August 2019 the police and crime commissioners received £35 million to establish the centres.
That funding will continue for the next year (2020-2021).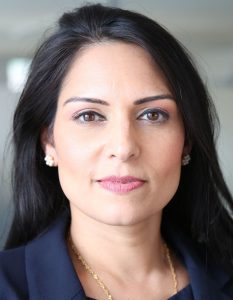 Priti Patel
Home Secretary Priti Patel said:
"I will not tolerate criminals drawing vulnerable young people into a life of violence.
"We are delivering on the people's priorities by recruiting 20,000 new police officers and introducing tougher sentences to keep offenders behind bars for longer, but agencies must also work together to tackle this issue head on.
"These units are already playing a vital role in diverting young people away from crime – and the funding I have announced today will allow them to continue this important work."