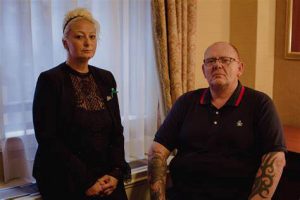 Charlotte Charles and Tim Dunn
The family of killed teenager Harry Dunn is to meet the Home Secretary, as pressure mounts for a US suspect to be extradited.
The Crown Prosecution Service (CPS) has formally charged American Anne Sacoolas with dangerous driving.
But Ms Sacoolas – the wife of a US intelligence officer – has refused to return to Britain, claiming diplomatic immunity.
Home Secretary Priti Patel will meet Harry's mother Charlotte Charles and father Tim Dunn to discuss the situation.
The CPS has confirmed extradition proceedings have started.
It added: "The Home Office is responsible for considering our request and deciding whether to formally issue this through US diplomatic channels.
"Our specialist extradition team will be working closely with the UK Central Authority at the Home Office to do this."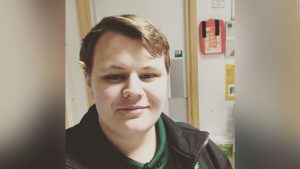 Harry Dunn
After meeting the CPS Ms Charles said:
"We feel that we have made a huge step in the start of achieving the promise to Harry that we made.
"We made that promise to him the night we lost him, to seek justice, thinking it was going to be really easy.
"We had no idea it was going to be so hard and it would take so long, but we feel it is a huge step towards that promise we made Harry."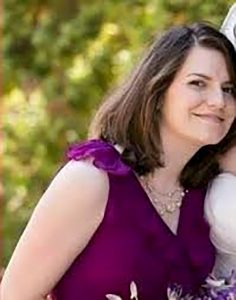 Anne Sacoolas
Amy Jeffress, Ms Sacoolas' lawyer, said:
"We have co-operated fully with the investigation.
"But Anne will not return voluntarily to the United Kingdom to face a potential jail sentence for what was a terrible but unintentional accident."