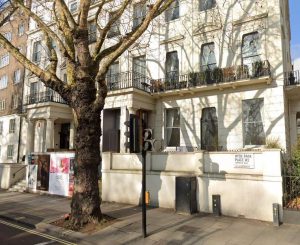 Billionaire Malik Riaz Hussain has agreed to hand over £190 million after allegations that the money could be the proceeds of crime.
Mr Hussain reached a settlement with the UK's National Crime Agency (NCA) after an investigation.
The huge payment includes Mr Hussain's £50 million house at 1 Hyde Park Place in London.
Last year the NCA froze Mr Hussain's UK bank accounts holding funds of £120 million.
An earlier order found funds of £20 million.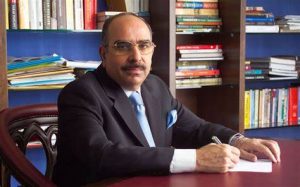 Malik Riaz Hussain
The NCA said it had "agreed a settlement figure with a family that owns large property developments in Pakistan and elsewhere."
The agency will collect the money and will return it to the Pakistani Government.
It emphasized the settlement "does not represent a finding of guilt".
The finding gives hopes to Pakistani prime minister Imran Khan's anti-corruption drive.
He claims over the years billions of pounds of government money has been taken by politicians.