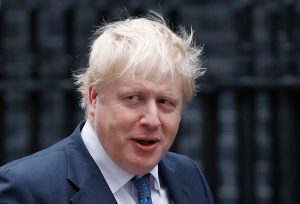 Boris Johnson
The Conservatives have opened up a 14-point lead after Brexit leader Nigel Farage gave an election "amnesty".
Mr Farage agreed to stand down his candidates in 317 seats in the December 12th General Election.
However, he refuses to budge again after pleas to take the same stance in Labour held constituencies.
In the first poll since the Brexit Party decision, the Tories are now polling at 42 per cent.
Labour is on 28 per cent.
The Brexit Party following has dropped six points to just four per cent.
The YouGov poll, carried out for the Times and Sky News, excluded the Brexit Party in the Tory-held seats where Mr Farage, explaining his party's fall in support.
A few recent polls have given Boris Johnson a double-digit lead over Jeremy Corbyn.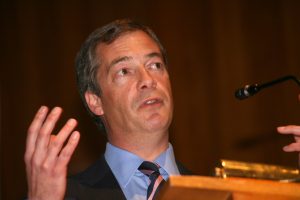 Nigel Farage