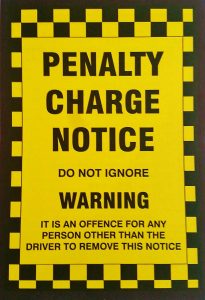 Private car park operators must give erring drivers a ten minutes' notice period.
The extra time after a ticket has expired is part of sweeping changes to stop "cowboy" debt collectors.
Local Government Secretary Robert Jenrick has asked the British Standards Institution to draw up a compulsory code of conduct for the industry.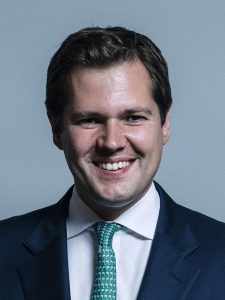 Robert Jenrick
He said: "For too long rogue parking firms have operated in an unregulated industry, handing out unjust fines, putting drivers through baffling appeals processes and issuing tickets to motorists who were only seconds late back to their cars.
"That's why we've appointed the British Standards Institution to work with consumer groups and industry to write the first ever compulsory code of practice for private parking firms.
"The new code will restore common sense to the way parking fines are handed out, encourage people back onto our high-streets and crack-down on dodgy operators who use aggressive tactics to harass drivers."
The proposal would bring private car park firms in line with council car parks.
Edmund King, President of the Automobile Association, said:
"We welcome the 10-minute grace period for drivers parking on private land.
"All too often drivers are caught out on camera or automatic number plate recognition for stopping to check a map or satnav without actually parking.
"We know that many of the banned cowboy clampers have turned into private parking outlaws, so it is high time that they are being better regulated."