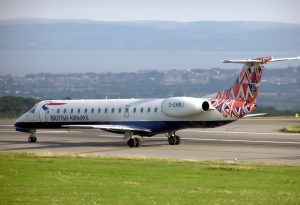 A Christmas walk-out by BA pilots will probably not go ahead.
Union chiefs appear to have backed down in their pay confrontation with the airline.
In a leaked letter to the Sun newspaper the union says it's "time to bank the package on the table."
And, they admit they are unlikely to receive a better offer.
The pilots threatened a ten-day strike over the festive season.
A spokesman for the British Airways Pilots Association (BALPA) said:
"More action may move BA, but we cannot say how far.
"Each stage increases pressure on the company but also for the pilot body.
"All indications are further action will not move BA's position readily."