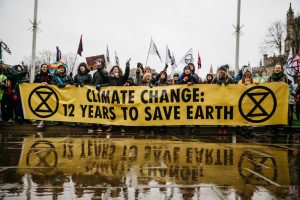 Extinction Rebellion protests have cost the UK taxpayer £37 million – and the price is rising.
In two weeks of mayhem the eco campaigners have tried to bring London to a halt, sparking angry scenes.
Transport, businesses and Government offices have all been targeted.
The Metropolitan Police drafted in extra officers to contain the protesters in designated areas.
It's said each arrest needed eight officers to hold the un co-operative suspect.
And, endless overtime payments were racked up on paperwork because of a "non-compliance" policy encouraged by XR.
More than 1,800 activists were held on various public order charges.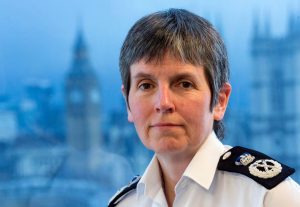 Dame Cressida Dick
Cressida Dick, the Metropolitan Police Commissioner, revealed today that the bill for this month's protests currently stands at £21million.
And, a similar protest in April cost £16 million to police.
The £37million figure is equivalent to the salaries of around 1,200 police officers.
Ms Dick said the amount spent on the protests meant other areas were getting a worse service.
She added: "This is placing an horrendous strain on London and the Met."
XR responded on Twitter with:
"The IMF (International Monetary Fund) warns of potentially infinite costs if the climate emergency is not addressed urgently."