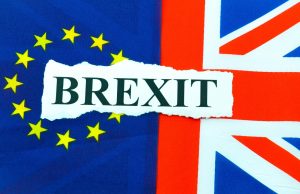 At last! After three long years of a non-stop Brexit crisis, a television channel is to go "Brexit Free".
The channel is betting – correctly some say – on people being bored to death by the never-ending soap divorce drama.
A recent report by Reuters Institute for the Study of Journalism, showed that more than 33 per cent of people avoided watching the news.
And, the Brexit saga was cited as a main reason.
Now, Sky news is to broadcast in a Brexit free zone.
Head of Sky News, John Ryley, said:
"It's something we know our viewers will find valuable.
"Brexit is an historic story that has a major impact and we will continue to give it comprehensive coverage.
"The new channel simply gives people the option to take a break from Brexit, apply a filter to their headlines and hear about issues away from Westminster and Brussels with a focus on hard-hitting, original journalism."
The channel will be on air from 1700 (1600 GMT) to 2200 on weekdays on the Sky pay-tv platform.