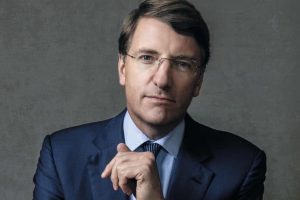 Retailer John Lewis faces its most radical shake-up in its 155-year history.
Chairman Sir Charlie Mayfield has announced £100 million of cost cuts and 75 job losses in senior management.
Sir Charlie said the group faces a battle to sort its finances as the High Street is gripped by crisis.
And he suggested there could be further cuts.
He said: "The returns we are able to make from doing what we do so well are actually going down over time.
"Our profits will almost certainly rise again next year, but do I think the next peak in profits is going to be higher than the previous peak?
"Do I think the trough which probably follows is going to be lower than the current trough?
"I don't think the next peak it's going to be higher and I do think the next trough is going to be lower.
"The long-term trends in the retail sector are such that that's almost certain to be the outcome."