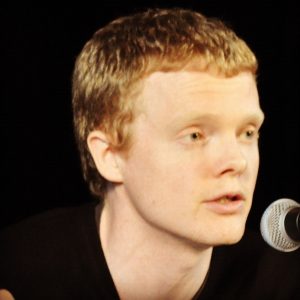 Andrew Fisher
One of Jeremy Corbyn's closest aides has quit, declaring the Labour leader will not win the next general election.
Andrew Fisher – who wrote the party's last manifesto – is said to have walked out before the Labour Conference in Brighton.
The former head of policy claimed the party was gripped by a "class war" among its top people.
He also cited a "blizzard of lies and excuses" for leaving.
In a memo, Mr Fisher criticised Mr Corbyn's team for a "lack of professionalism, competence and human decency."
As today's conference opened a Labour spokesman said: "We don't comment on staffing matters."
The resignation will, however, come as blow to Mr Corbyn.
He's already under pressure after a poll yesterday ranked him as the least popular opposition leader ever.
It's said he may stand down as he feels under "incredible pressure".