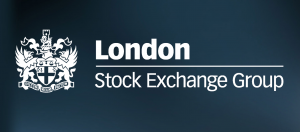 The London Stock Exchange has been targeted with a £31.6 billion takeover bid.
The LSE's rival Hong Kong Exchanges and Clearing has proposed a cash-and-shares deal.
It would value an LSE Group share at about £8.36 a share – valuing the business at £29.6 billion.
However, the total bid would extra an extra £2 billion taking into accounts debts.
The bidder said the merger of the two exchanges would create a "global market infrastructure leader".
London Stock Exchange Group described the approach as "unsolicited, preliminary and highly conditional."