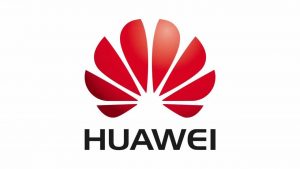 Huawei's next highly anticipated smartphone won't be able to use Google apps and services.
The Mate 30, due for release within weeks, has been hit by a US trade ban.
Google says it can't deliver its services to Huawei because the Chinese tech titan is on an "Entity List".
Washington has placed more than 100 Huawei linked companies on the list.
It prevents them being supplied support and parts by American manufacturers.
Last year Huawei spent $11 billion with US tech firms.
Huawei uses Google's Android operating system to power its smartphones.
The US government believes it uses its technology used around the world to spy on people and countries.
However, it has produced no evidence to substantiate the claims.
And, Huawei has strongly denied the accusations.
Only last week Washington relaxed its tough stance on Huawei obtaining parts from US companies.
But Google reports that's for existing devices and doesn't include new products such as the Mate 30.
However, Google can apply for a licence to supply Huawei.
A Huawei spokesman said:
"Huawei will continue to use the Android OS and ecosystem if the US government allows us to do so.
"Otherwise, we will continue to develop our own operating system and ecosystem."
Earlier this month, the company unveiled its own operating system, HarmonyOS.
It could be used if it unable to access Android – but its first choice is to continue using Android.
The Mate 30 launch will be the first major phone released by Huawei since the restrictions were introduced.