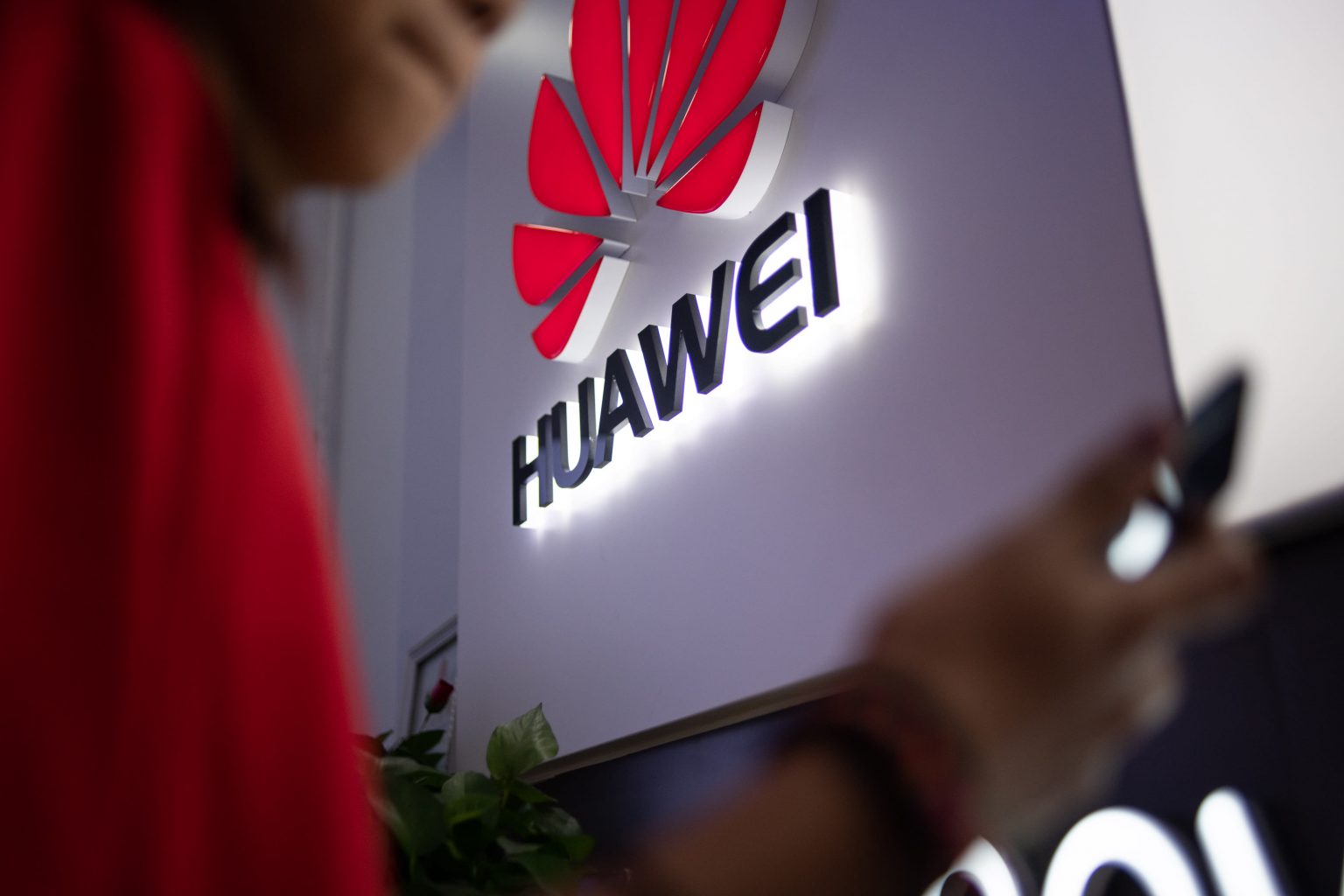 Leading technology brand Huawei unveiled the progress of a range of services, open capabilities and partnership collaborations about HMS Ecosystem at its fifth annual Huawei Eco-Connect Europe (HCE) flagship event on 20-21 October. 
HCE 2020 featured a number of key announcements from Huawei Mobile Services including the rapid growth of HMS Ecosystem in Europe, along with updates to Huawei Developer Program including Shining-star incentive, Apps Up HMS App Innovation Contest and the launch of new Student Developer Program in Europe.
Innovate and grow together with Huawei Mobile Services
More than 700 million Huawei users globally, including 80 million in Europe, have access to a comprehensive digital experience through HMS apps such as AppGallery, Browser, Mobile Cloud, Assistant and Themes. At the same time, with entertainment apps – including Video, Music and more amongst many others – users get to enjoy having diverse entertainment options. These apps combine global and localised premium content to meet users' multifaceted digital needs. Leveraging the excellent software and hardware performance and the All-Scenario experience brought by HMS ecosystems, HMS phone remains popular among European consumers.
Dr. Jaime Gonzalo, vice president of Mobile Services Europe, Huawei Consumer Business Group
Huawei is dedicated to building a global HMS ecosystem. In the past year, Huawei has invested heavily in the research and development of HMS Core's open capabilities and have launched HMS Core 5.0 globally in June 2020. There are now 56 HMS Core capabilities and 13K open APIs, up from 14 kits and 885 APIs at last year's Huawei Developer Conference (HDC), creating more possibilities for global developers, enabling apps and digital service innovation. Huawei's HMS ecosystem is currently the world's third largest mobile app ecosystem, with over 1.8 million registered developers worldwide and 96,000 applications integrated with HMS Core by the end of 2020 August.
Huawei also aims to empower innovation and growth for diverse industry sectors in Europe. With the 1 billion USD "Shining-Star" incentive program across the world, developers can benefit from comprehensive full lifecycle support and create a smart mobile service innovation ecosystem. With plans for further expansion, the program has accumulatively inspired more than 10,000 innovative apps worldwide, including over 1,000 vertical industry partners. Huawei has already opened its DigiX Labs in Dublin and Düsseldorf, equipped with 5G, All-Scenario environment. Developers can come visit the labs or use their advanced cloud testing and debugging services online, with local support by more than 150 developer technical support engineers.
HSD programme in Europe to help young talents achieve more
The innovative potential of young people, combined with the power of technology, is already proving to be a powerful force in shaping the world we live in. Taking the stage of HCE and its DigitALL Night, Huawei announces the Huawei Student Developer Program in Europe.
Three-year vision of Huawei Student Developer Programme in Europe
Over the next three years, Huawei will invest €1 million in the programme incentives, partnering with more than 100 universities to provide tools and support to help more young people create the apps of the future. This will include giving students free access to over 30 development course and 100 virtual Codelabs. By joining HSD, students can enjoy mentorship sessions from more than 150 Huawei engineers and industry peers in Europe. Our goal is to help students connect with each other, explore Huawei Mobile services open capabilities and learn how to use HMS Core SDKs to create cutting edge applications, including Map, VR/AR and Machine Learning features.
"Our vision for Huawei Student Developer Program is to help nurture young talent and give tech-savvy and change resilient young people the skills and mind-sets to create innovative apps and services to engage future generations," said Jervis Su, vice president of Mobile Services, Huawei Consumer Business Group.
To register in the HSD program, students can sign up on Huawei Developer website or join through the Huawei ICT Academy in selected universities.
Announcement of Apps Up Contest Top 20 in Europe
During DigitALL Night, Huawei also announces the Top 20 shortlisted apps for Europe as part of Huawei Apps Up HMS App Innovation Contest. On Jun.30th, Huawei announced its HMS App Innovation contest, inviting developers globally to compete for $1 million in total cash prizes. The contest is seeking inventive uses of the functionality provided by HMS Core. Throughout 3 months the contest gathered 2000 teams, who have submitted more than 700 innovative apps and games.
The finalists announced are now a step closer to winning a piece of the 1 Million USD Awards in the categories of Best App, Best Game, and Most Socially Impactful App.
"Through the Apps Up contest, we hoped to unearth innovators within the developer community, helping to turn their ideas into reality, as well as providing them with a platform to showcase their work to over 700 million Huawei mobile users. I was impressed by the quantity and most importantly by the quality of the applications. It's amazing to see a fresh take of young creative minds on social, educational, health issues combined with proficient use of the cutting – edge technologies." Said Dr. Jaime Gonzalo, Vice President of Mobile Services Europe, Huawei Consumer Business Group.
From 21 October the top 20 apps from each region session will be made available for public voting through the contest webpage and HUAWEI AppGallery. The most popular entries will receive additional scores at the finals event.
With AppGallery's continued growth and position as one of the top three global app marketplace, winners of the Apps UP contest will get the chance to have their apps promoted on HUAWEI AppGallery, making them accessible to mobile users worldwide.
In Europe, for Europe
20 years ago, Huawei established its first European R&D centre in Sweden. This was the first step of many that has seen a strong and lasting collaboration emerge. Building on our common history, values and interests, we aim to take this partnership beyond 2020 to support digital leadership for Europe and a better future for everyone.
Huawei Mobile Services will continue to leverage its leading technology and capabilities to empower industrial development in Europe as well as promote innovation among individuals and medium enterprises. Huawei is committed to contributing to society by helping European partners and developers bring innovative digital experiences to their consumers and to establish their digital sovereignty through open and mutually beneficial technologies.
Huawei eco-Connect Europe 2020 is an annual flagship event hosted by Huawei for European ICT industry, and is held online from October 20th to 21st, 2020. This year's conference is themed on "New Value Together" and aims to establish an open, cooperative, and shared platform for customers and partners to explore new opportunities for an intelligent future. For more information please visit: