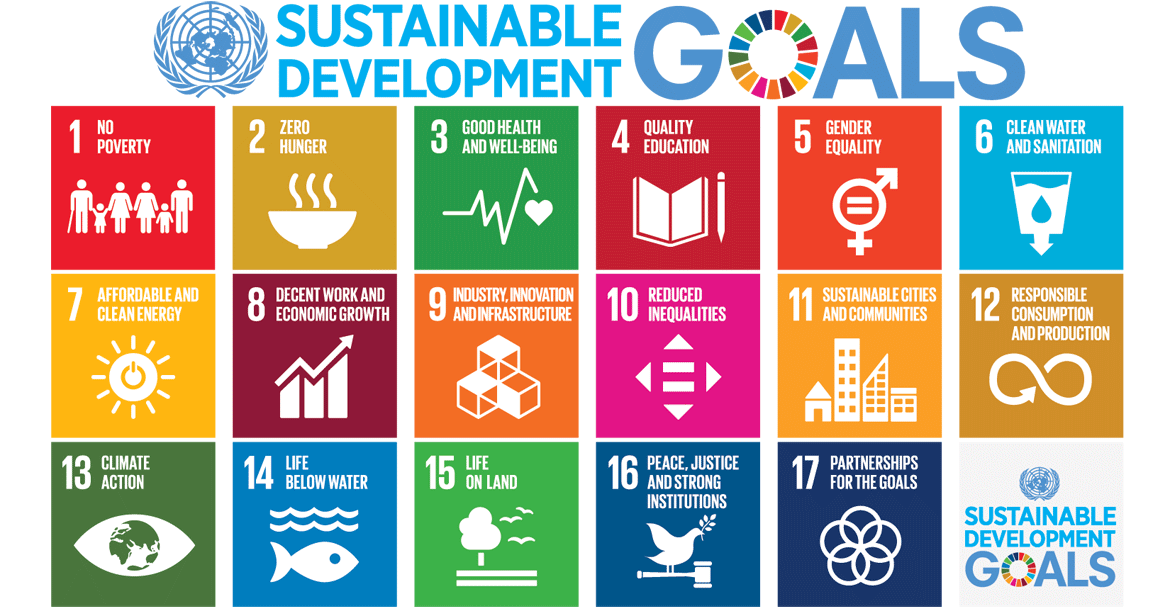 At a webinar today (8th July) addressing the issue of how international organisations can promote technology to promote the United Nations Sustainable Development Goals, Huawei's Chief Representative to the European Institutions Abraham Liu stressed Huawei's support and commitment to the goals.
He said
" The full implementation of the United Nations Sustainable Development Goals is a key priority for governments around the world. My company, Huawei, also attaches great importance to those Sustainable Development Goals of the United Nations. Indeed, yesterday, Huawei has published its 2019 Sustainability Report in which we underline that ICT plays a key role in achieving the 17 SDGs and that industry has to work together with politics to make positive change happen.
By 2025, there will be a minimum of one hundred billion internet connections alone.
Green, affordable ICT products and energy efficient solutions can reduce carbon emissions and fulfil UN climate action targets.
Covid-19 is pushing more people to use online education courses thus improving the quality and access to education for many people.
Advances in the field of the internet of things is delivering sustainable cities, smart agricultural services, clean water and sanitation.
5G innovation has ensured that cross-border telemedicine is now a reality.
Let me give you two concrete examples how Huawei is contributing to the SDPs: In 2019, Huawei launched the RuralStar Lite solution, which greatly reduces site construction costs and connects more than 40 million people in remote places. The solution offers connectivity across all types of terrain such as plains, hilly regions, deserts, and island chains.
Huawei has also worked with its partners to build the DigiTruck mobile digital classroom, which has provided digital skills training for nearly 800 Kenyans living in remote regions. In September 2019, Huawei signed an MoU with the UNESCO Regional Office for Eastern Africa. The two parties will work together to take the DigiTruck to more countries and make digital skills accessible to all Africans.
Let me make one final important point: As you probably know, Huawei is caught in the middle of a global struggle for tech supremacy and dominance – a geopolitical fight – which, if it continues, will cause great harm to the world as a whole. Indeed it already is.
Yes we are a Chinese company! We cannot change that, and in fact we are proud of that. And yes we are a leader in our field. But we are also a private company, modelled on the greatest western companies that have existed.
We have taken the best of the European and American business practices and applied them to our company. That we have overtaken our competitors is not our fault. Let us work together for the common good!
More than ever, Huawei is committed to contribute to the implementation of the UN SDPs.
Comments
0 Facebook comments