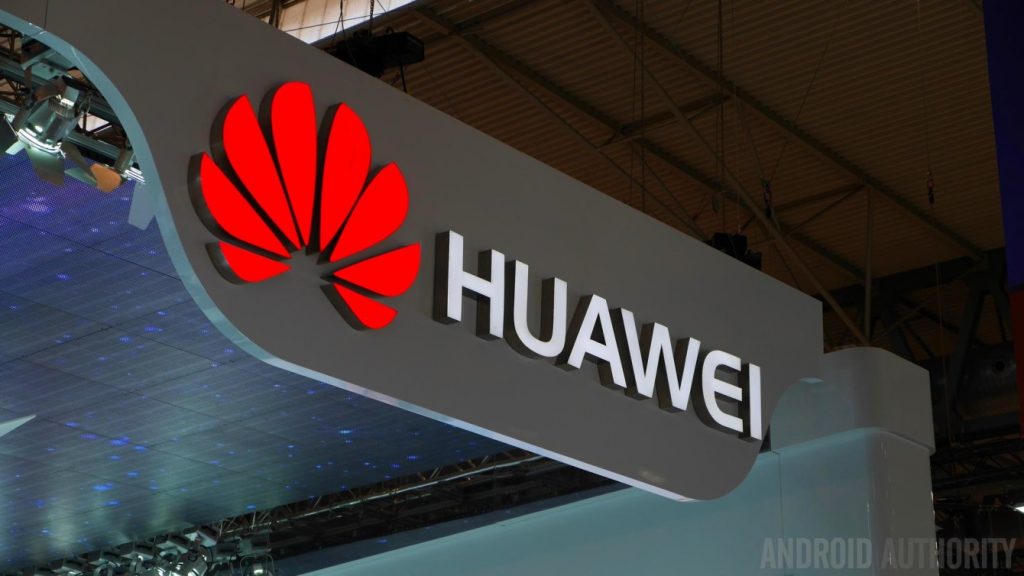 Abraham Liu is a man with a mission. As the Huawei's new Chief Representative to the European Union, his role is to convince EU politicians and policy makers that his company is a leading global provider of information and communications infrastructure and smart devices that can be trusted, and not a vehicle for Chinese spying.
American officials made clear that they view Huawei, one of China's biggest firms, as a threat to national security, since it builds the telecoms networks that underpin modern societies.
Australia recently prohibited Huawei's 5g equipment. Japan has toughened its rules. The EU is now considering if it should also take similar action.
During a press conference on Artificial Intelligence on 2nd February, European Commission Vice President Ansip responded to a question regarding Huawei's role in some European driverless cars and 5G projects in the context of security allegations against the company.
Huawei's response was immediate and unequivocal, with Abraham Liu, President of Huawei's EU office, defending the company saying
"We categorically reject any allegation that we might pose a security threat. We are open to a dialogue with Vice President Andrus Ansip to address these misunderstandings and intend to continue our longstanding cooperation with the European Commission as a private, employee owned company.
We are part of the solution, not part of the problem. Huawei has never been asked by any government to build any backdoors or interrupt any networks, and we would never tolerate such behaviour by any of our staff.
Cyber security has always been our top priority and we have a proven track record of providing secure products and solutions for our customers in Europe and around the world. Today, the ICT supply chain is highly globalised. Cyber security needs to be addressed jointly at a global level, and equipment vendors should not be treated differently based on their country of origin.
Singling out one vendor does nothing to help the industry identify and address cyber security threats more effectively.
We stand ready to provide any information and are committed to maintaining an open dialogue with our European partners on security-related issues."
Britain has a board that allows its intelligence services to review Huawei's equipment. Germany has copied it and Singapore may follow.
Some 170 countries that use Huawei must now decide whether doing business with it is safe.
Abraham Liu, as President of Huawei's EU office, will be bringing all his formidable skills to bear to convince EU politicians and policy makers that Huawei's goal is to build a better-connected world, not to spy on it.