Satellite images have shown the devastation caused by catastrophic flooding in Libya which has seen neighbourhoods washed away and killed thousands of people.
More than 5,000 bodies have been recovered after the events of the last few days – the remains of at least 2,000 people have been found in the city of Derna alone.
At least 30,000 people have been displaced after Tuesday's disaster, caused by the impact of Storm Daniel on the region two days earlier.
Two sliding images show how Derna looked before the disaster unfolded – and how the collapse of a dam along the Wadi Derna river changed the area forever.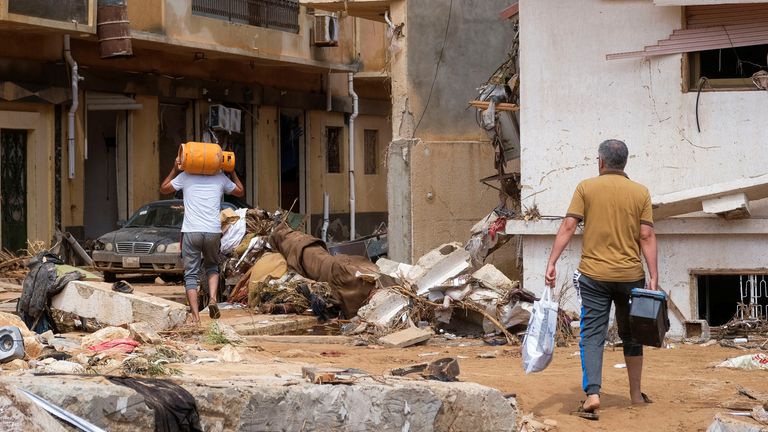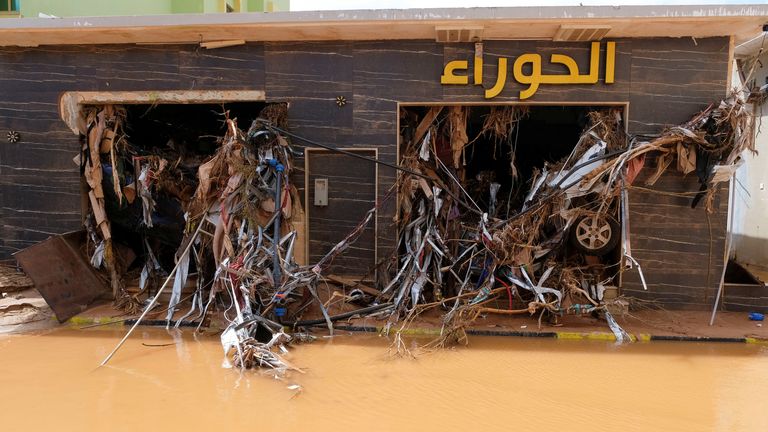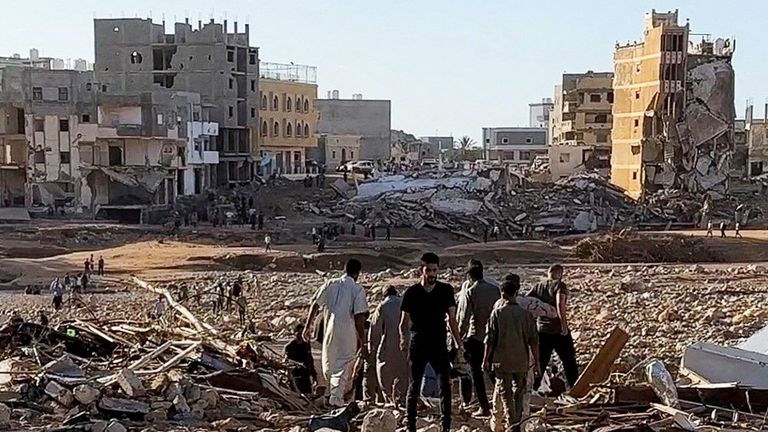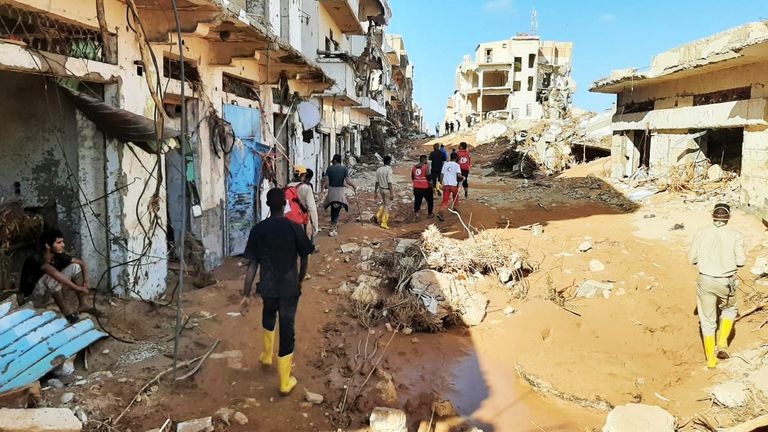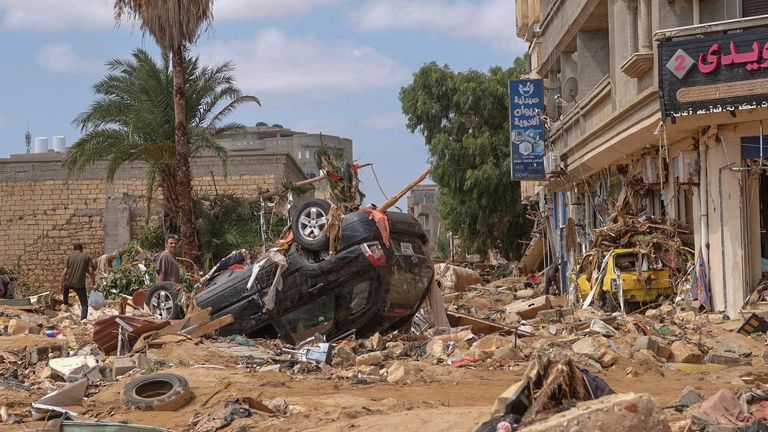 Read more:
What caused flooding in Libya?
More than 5,300 feared dead
Libya asks for international help
As many as 2,000 people may have died in Derna