Ghislaine Maxwell's trial – what will be the ramifications?
With Ghislaine Maxwell's trial due to start in a few weeks, what, if any, revelations can we expect to emerge in the coming months? Who else will find themselves in the hot seat, and what will the ramifications be for those caught up in this seemingly unending saga?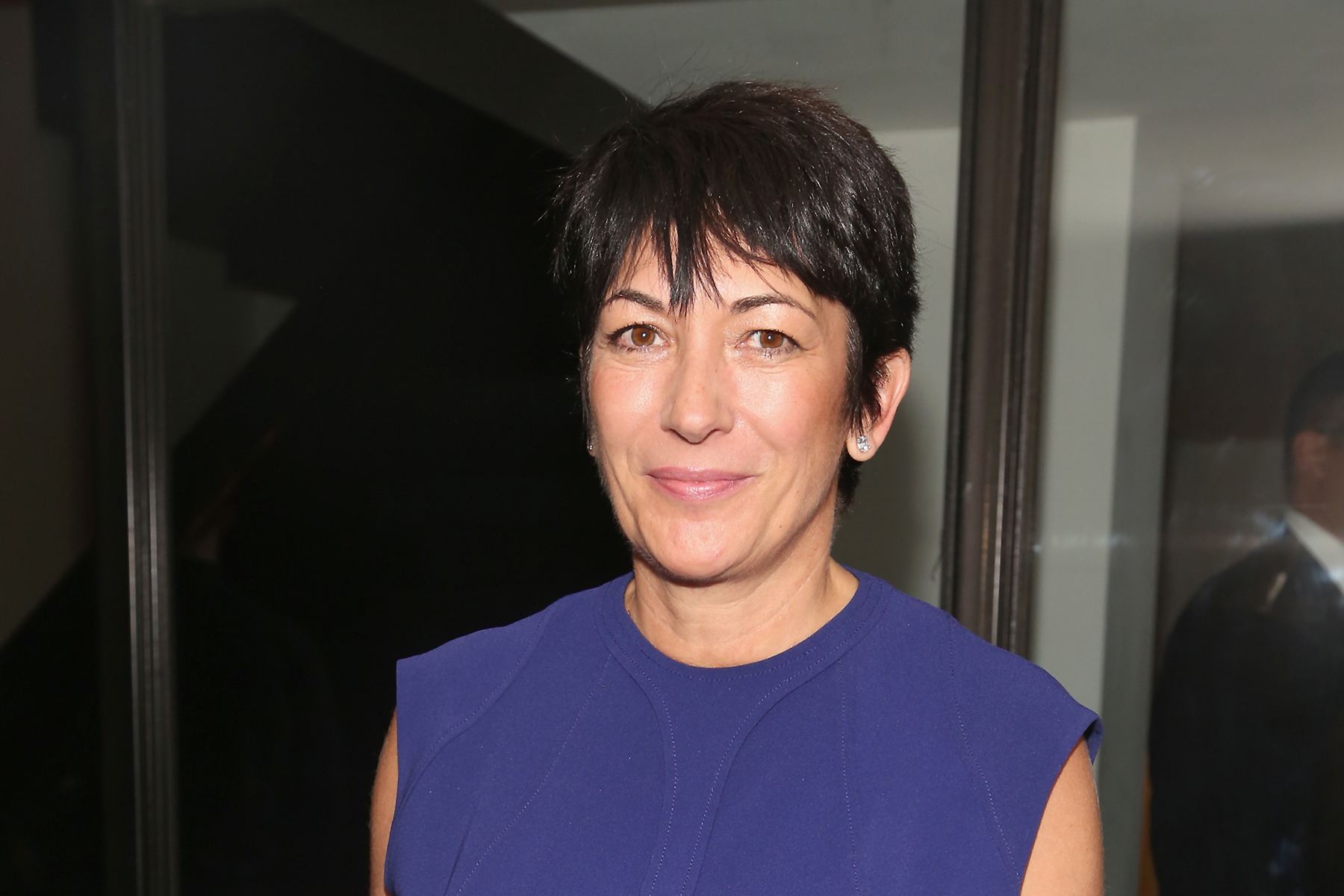 Having spent his entire career in the world of international finance, Epstein rubbed shoulders with wealthy business leaders, politicians, and royals from across the globe. Jes Staley, Leon Black and Prince Andrew were the first of the high profile alleged Epstein associates to fall. All three have suffered in the court of public opinion, with both Staley and Black losing high-profile and well-remunerated roles as a direct consequence. But there will be more.
When Maxwell's trial starts and the public learns more about the extent to which Epstein corrupted those around him, we can only hope this prompts a rethink of business ethics. Politicians and Kings are answerable to their electorate and citizens, but business leaders are answerable to their boards and shareholders.
As we have seen with regards to climate change, shareholders are increasingly demanding more. In the past few years, such demands have changed from hollow words into tangible action. In 2018 over $81.7 trillion in assets under management was held by firms who had signed the UN-backed Principles for Responsible investment, committing themselves to incorporate ESG into their investment decisions. Is it time we adopted a similar approach to business ethics? Will Ghislaine Maxwell's trial be the straw that breaks the camel's back?
Such an approach would impact few regions harder than the Middle East, especially in countries like Lebanon with weak institutions and an elite used to getting their own way with little if any oversight or regulations. Thanks in no small part to the Drudge Report, who published Epstein's black book back in 2015, we know about his supposed links to Syrian-Saudi financier Wafic Said, British-Lebanese CEO Amado Fakhre and Saudi businessman Amr al-Dabbagh to name a few.
So far, appearing in Epstein's black book alone has not been enough to trouble such individuals, but worse could follow. What would happen, for example, were George Nader, the ex-Trump advisor and convicted paedophile, to be dragged into this case? His links run even deeper across the Middle East and could expose those already disgraced by their links to him, such as the Kuwaiti Business tycoon Qutaiba Al-Ghanim.
Allegedly, Qutaiba Al-Ghanim has had to flee Kuwait over numerous corruption charges, yet he enjoys he currently enjoys life in Europe hosting the world's business elite onboard his yacht Qutayba Al Ghanim. Being linked – no matter how loosely – to Epstein via someone like George Nader could make his life impossible.
When Ghislaine Maxwell takes the stand and exposes the true extent of Epstein's corrupting influence there will be calls for greater scrutiny. Scrutiny of politicians and, more importantly, scrutiny of captains of industry. Given the interconnected nature of the modern global economy, such scrutiny will have to be global, and where regions push back, this will inevitably hit their bottom line. Such action may seem like a pipe dream, but as we've seen in the climate debate, shareholder activism can and does work. Once shareholders wake up to the potential threats that their CEOs and boards might expose their capital to, they will demand action and accountability.
In the coming months, heads will inevitably role as more is known of Epstein's web of intrigue. If any good will come from this sordid affair, it might just wake people up as to the importance of holding business leaders to higher standards. If only because consumers have shown in the climate debate that they will support environmentally conscious companies. I have no doubt that in the years ahead, they will also show support for ethical companies as ethics cultivates trust, and trust leads to sales which in turn, leads to profit.